WyattTechCourses.com has shut down
For my paying customers, you should have received an email to redeem access to your course purchases. If not, please contact me at

hello@WyattTechCourses.com

for instructions to redeem your course purchase. Thank you for your patronage.
Scale!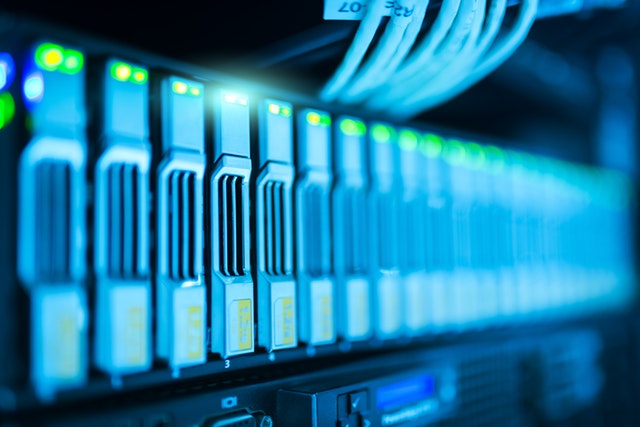 How would you handle increased traffic?
This class will show you how to quickly spin up a server with your application and configuration to handle increased loads.
Save Time!
Spending too much time managing your servers?
Repeating yourself?
Breaking things?
Learn to script your infrastructure setup easily.
Have the computer run the tedious stuff. Keep the humans out of it.
Spend less time on your servers and more with customers.
Disaster Recovery!
Contact Me!
Questions?

Want Private Classes?

Advanced DevOps Training?
Contact me at: