Who am I?
John Wyatt
---
Bachelor's of Science & Engineering at University of California, Merced
Certified MongoDB Professional
5+ Years of Chef experience
4+ Years of Ruby on Rails experience
3+ Years of JavaScript experience (1+ year of React)
15+ years of experience with Linux
---
I have several years of Chef, JavaScript, and Rails experience in the IT, eCommerce, and the government sector.
I fell in love with Ruby and Rails in 2013, and Chef in 2014. It is exciting the flexibility and tools Ruby gives you. Tools like Chef, that you can use to write to automate your business processes. The ecosystem and the people in the Ruby community are wonderful!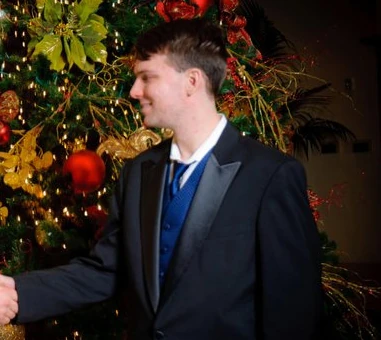 ---
Founded & Operated in Redondo Beach, California